OMG, what an insane adventure this week was! It was my last week of call for the rest of medical school and I had to move out of my house. Needless to say, there was little time for training. Here is the skinny on my week:


It's pretty awesome to be an athlete:
I had to pick up a UHaul truck on Friday after work. I got it home and thought- now how in the hell am I going to get my car? RUN!!!!! So I ran from my house to the UHaul center. It would have been one very long walk...
Moving is SOOOO tiring:
Yesterday I had about 3 hours to get all my stuff from my house to the apartment. Thankfully I had the help of 3 most excellent college students. My training buddies have some really wonderful kids. And they are happy to work for a little cash and Chipotle. Anywhoo, when I finally sat down for the first time yesterday at 10pm I felt like I had raced an Ironman. I had emptied all but 1 box. And had gone to the old house to clean. Man, I'm whooped.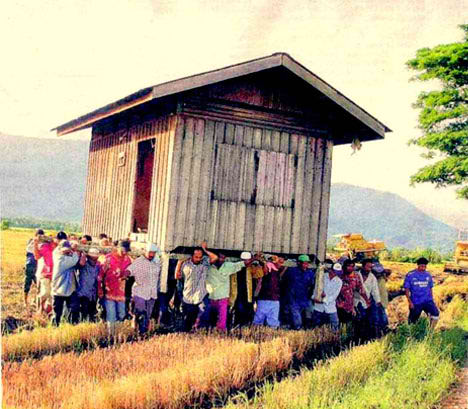 Why don't you take a nap or something???:
This was
Paulo's
response when I told him that I was going riding this morning. I hadn't been on my bike since Sunday so there was no way I was missing our group ride. It was one total ass-kicker though. Lots of elevation gain. There was one really long gradual grade that we hit at the 2:20 mark that we tackled at 23mph! My heart rate was >180 the whole way. I thought I was going to die! All in all I did 60 miles and it was no slow spin, that's for sure.
Holy crap, I hope that was fast...:
After the ride I decided to do 1/2 of my friends Tony and Suneel's brick run. They were going out for an hour. The longest I have run since TTT is about 20 minutes so it was a challenge. It was SOOOO HARD! I was seriously dying. When I got back the curiosity got the best of me. I needed to google map the route, even though I knew that if I found out I was running 9 minute miles I would just cry. Thankfully we ran about 7:50 miles. That I can handle, although I wish I didn't feel like death doing it. That's near my goal pace for the half Ironman. Hmmm....
An announcement- I'm adding to my family:
Tomorrow or Tuesday my baby will be shipped here from Austin Texas. His name is Red. And he's beautiful...
Pics and specs to come